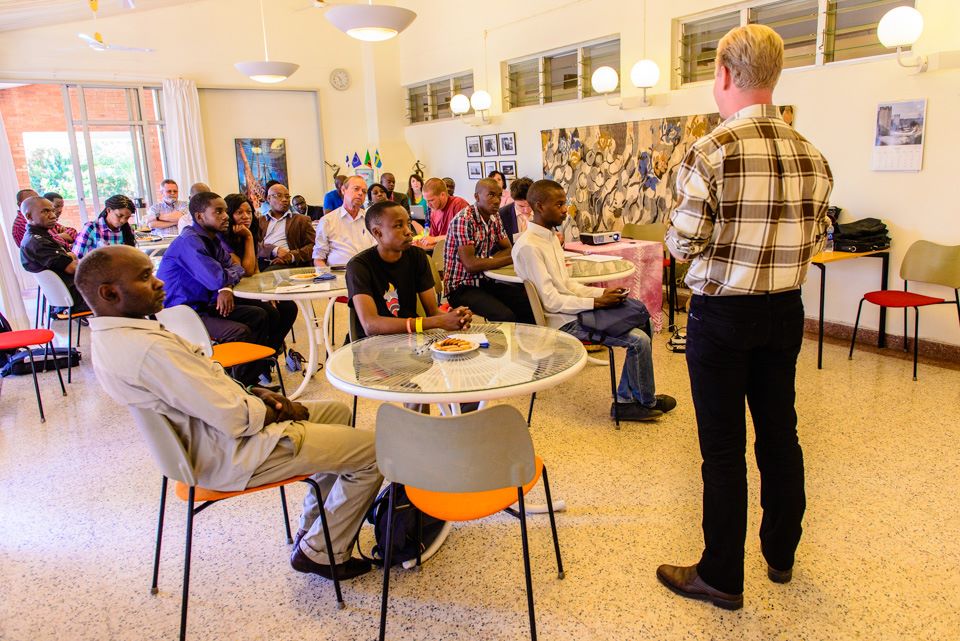 Smart Living Challenge Workshop in Lusaka, Zambia
Our Enviro Board Zambia team attended the Smart Living Challenge Workshop hosted by the Swedish Embassy in Lusaka, Zambia.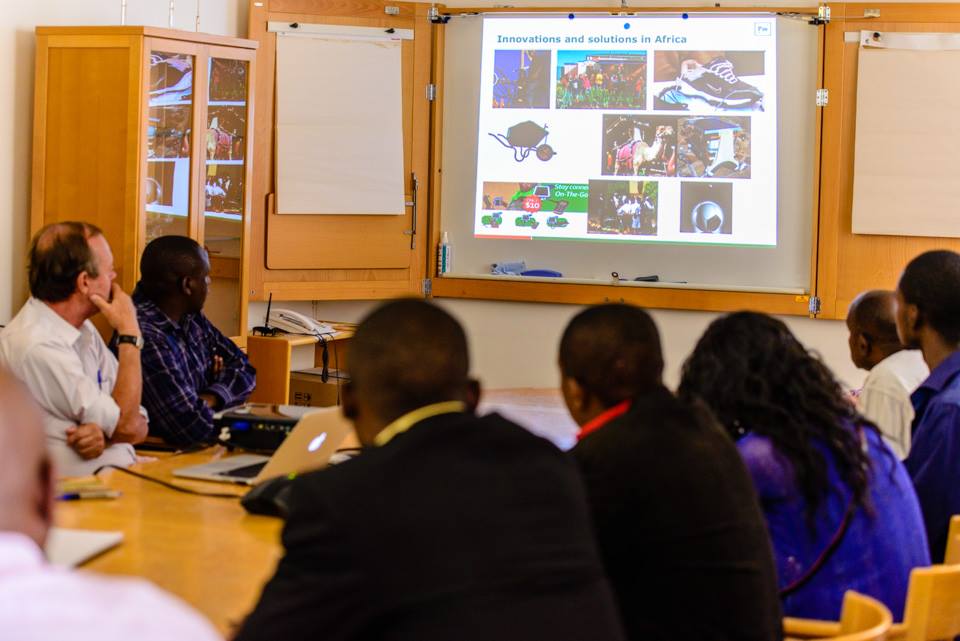 Smart Living Challenge is an open, international innovation competition designed to generate business opportunities and ideas that foster a sustainable lifestyle in urban environments. This could be products, services and solutions that will make it easier for individuals to live smarter and more sustainable lives. Both completely new ideas and ones already realised will be among the 15 winners, and you can participate by submitting online or participating in a creative workshop. (Swedish Institute)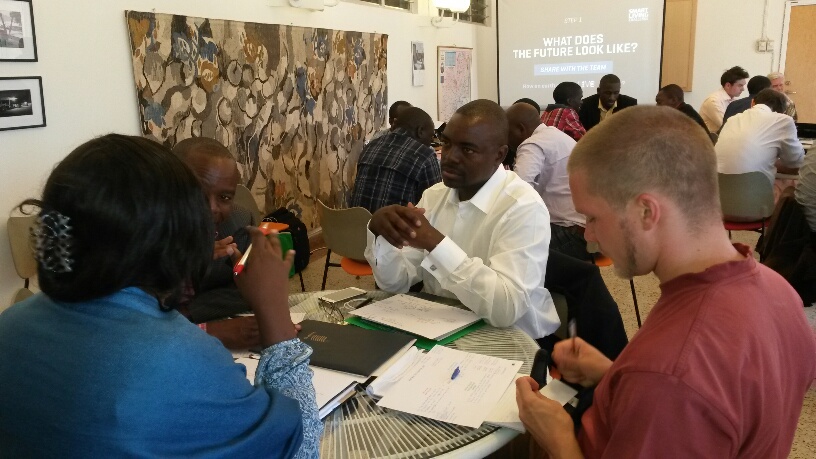 Discussions covered include green housing and new technology.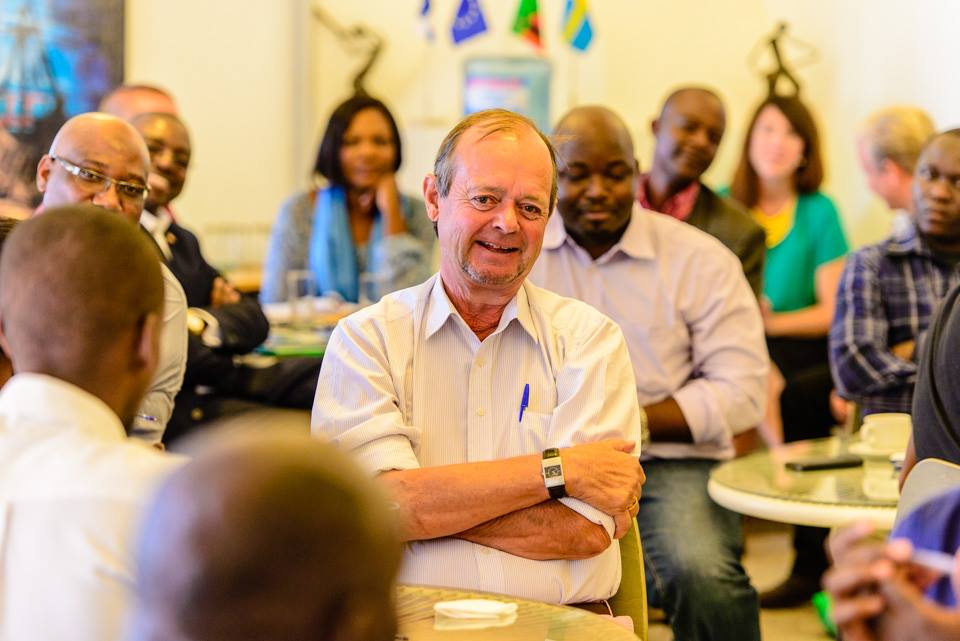 Vibrant and creative discussions took place all day throughout the Smart Living Challenge workshop. From reflections and discussions on what the future looks like to storyboarding and conceptualization – the exchange of thoughts and ideas were inspiring to listen to. The day ended with participants giving one-minute pitches where they presented their ideas and what they entail for Zambia in the progress of creating a greener and more sustainable environment. We hope to be able to share these ideas further ahead. (Embassy of Sweden)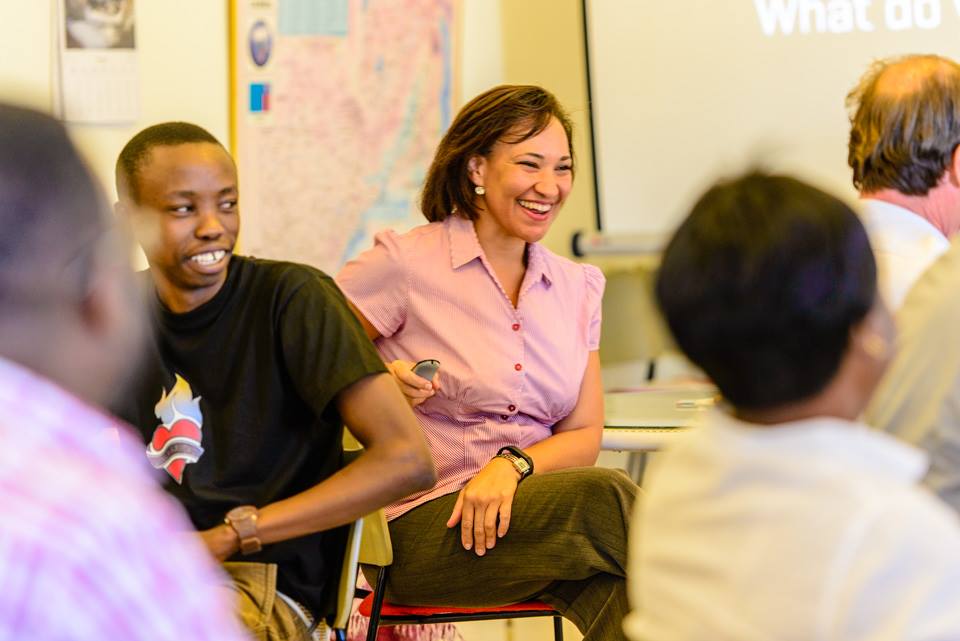 Key presenters included Glenda Vergeer fromm Jiivana Services in Zambia and Harnmke Immink from Promethium in South Africa.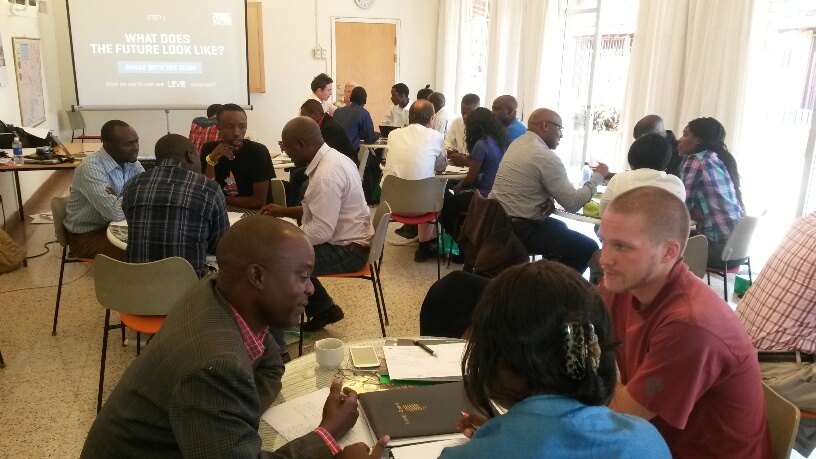 Photos from JJ Arts Photography and Enviro Board Zambia team.