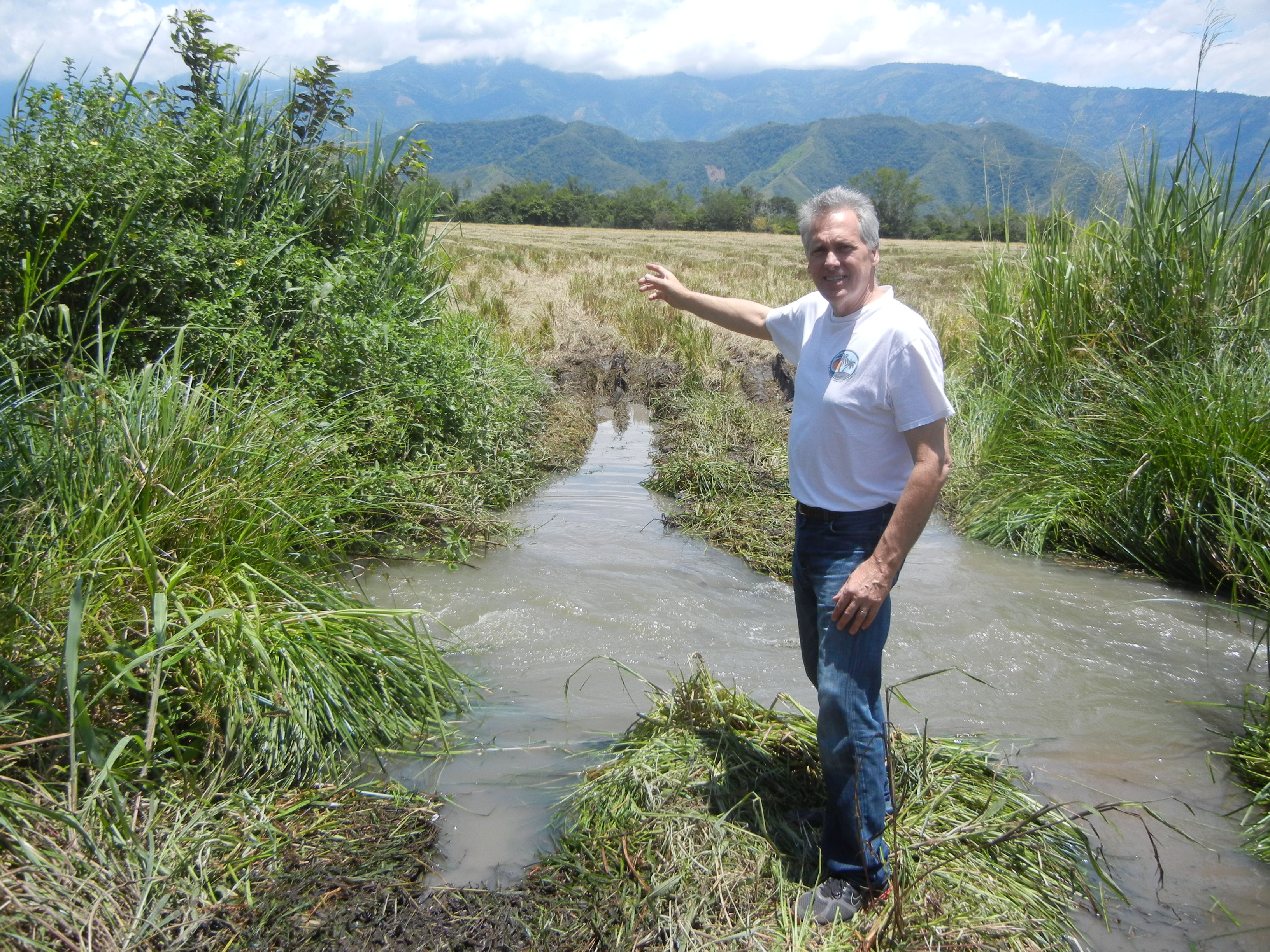 Visiting Rice Farms In Colombia
Glenn Camp visited the rice farms around Ibagué, Colombia to scout for locations for the Enviro Board mill plant. Ibagué is a city in Tolima, one of 32 departments of Colombia. Tolima produces the majority of the rice for Colombia.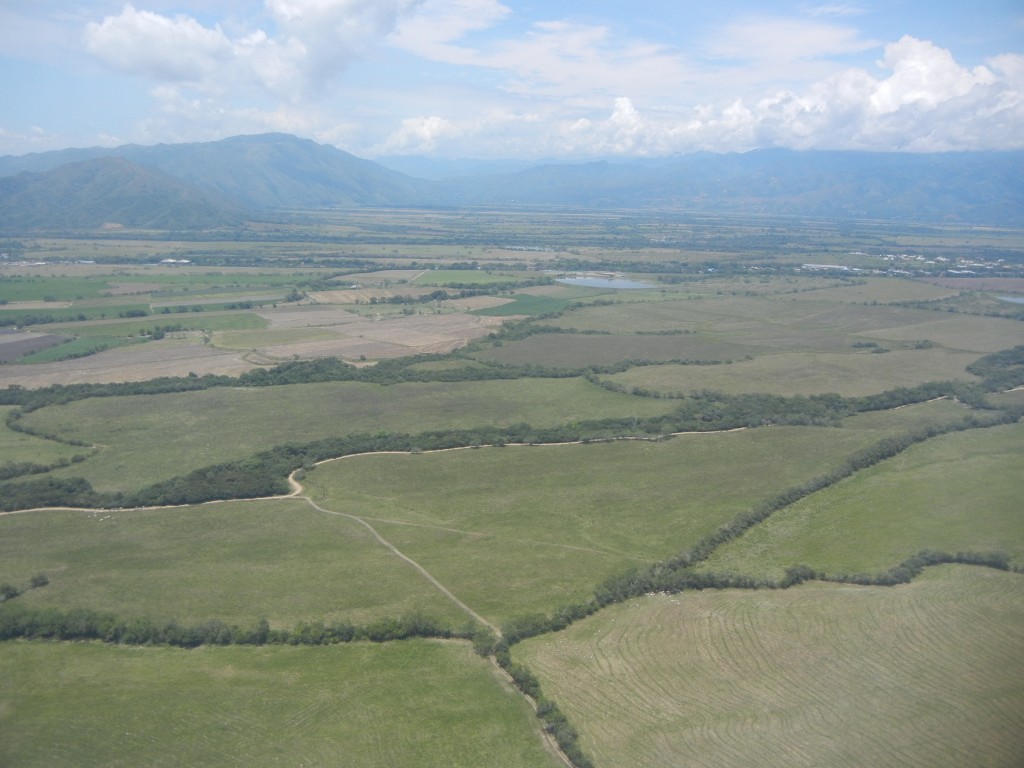 Thousands of acres of rice farms.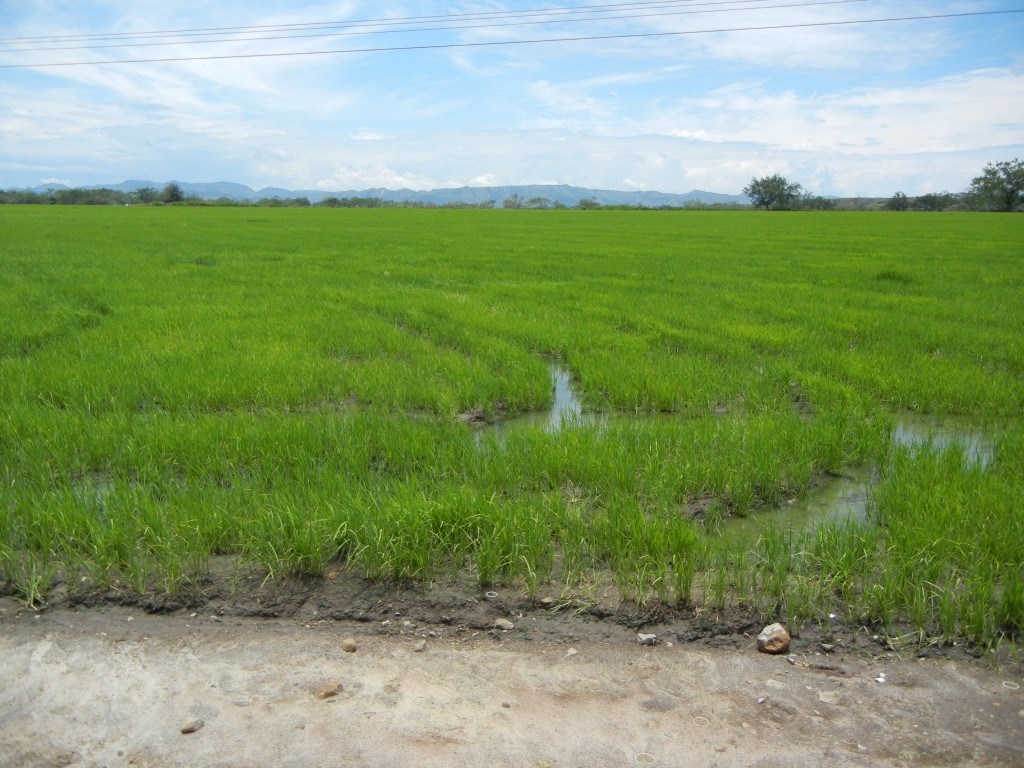 Glenn Camp met with Francisco Manrique, who is one of the largest developers in South America. His company, Soluciones En Inversiones, will be using the Enviro Board building technology to manufacture new homes for upcoming projects.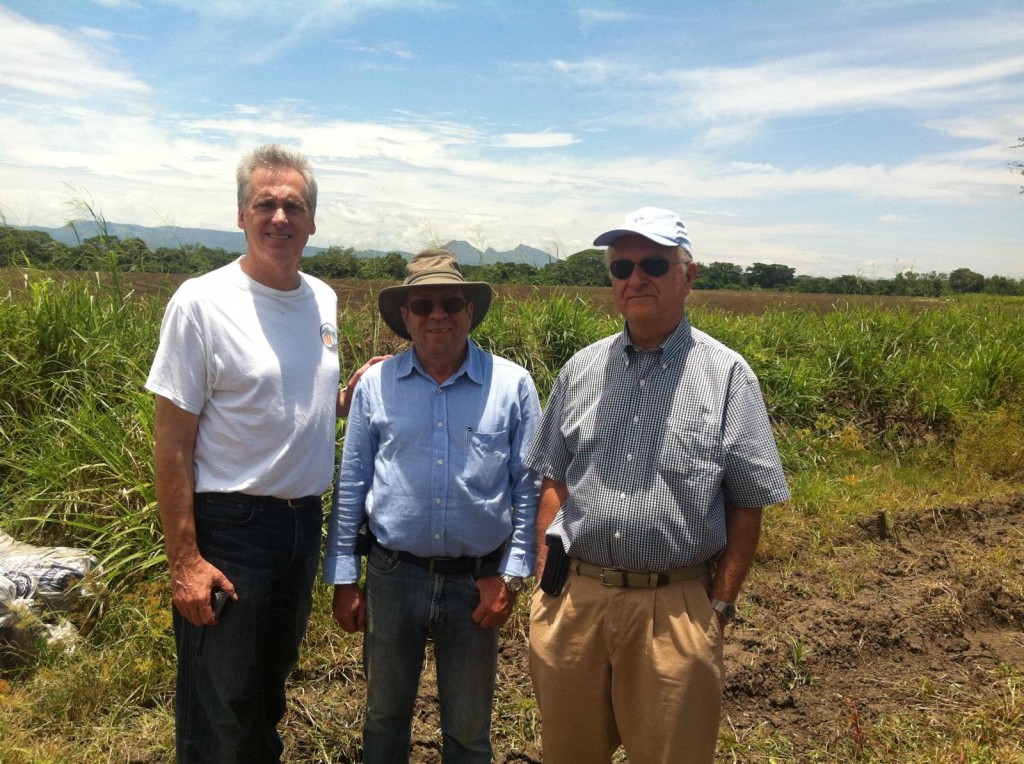 Glenn Camp, Alfonso Vonnegra, and Francisco Manrique.
In Ibagué, the Enviro Board team met with Alfonso Vonnegra, a local rice grower and industrialist.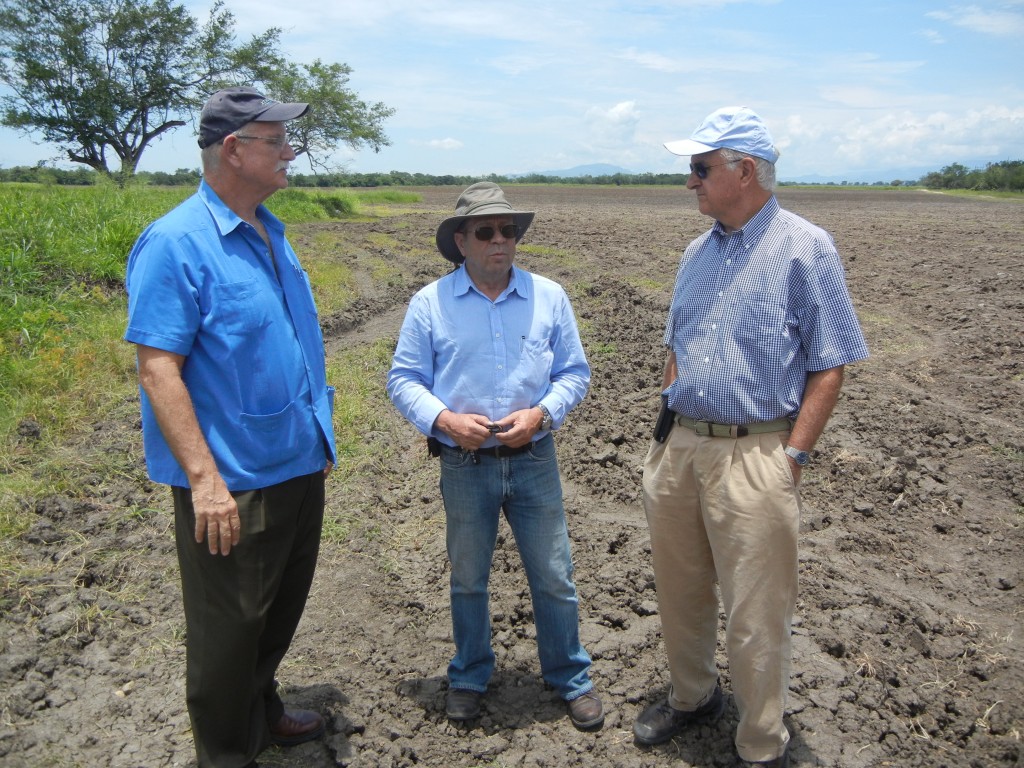 Jay Pennington, Alfonso Vonnegra, and Francisco Manrique.