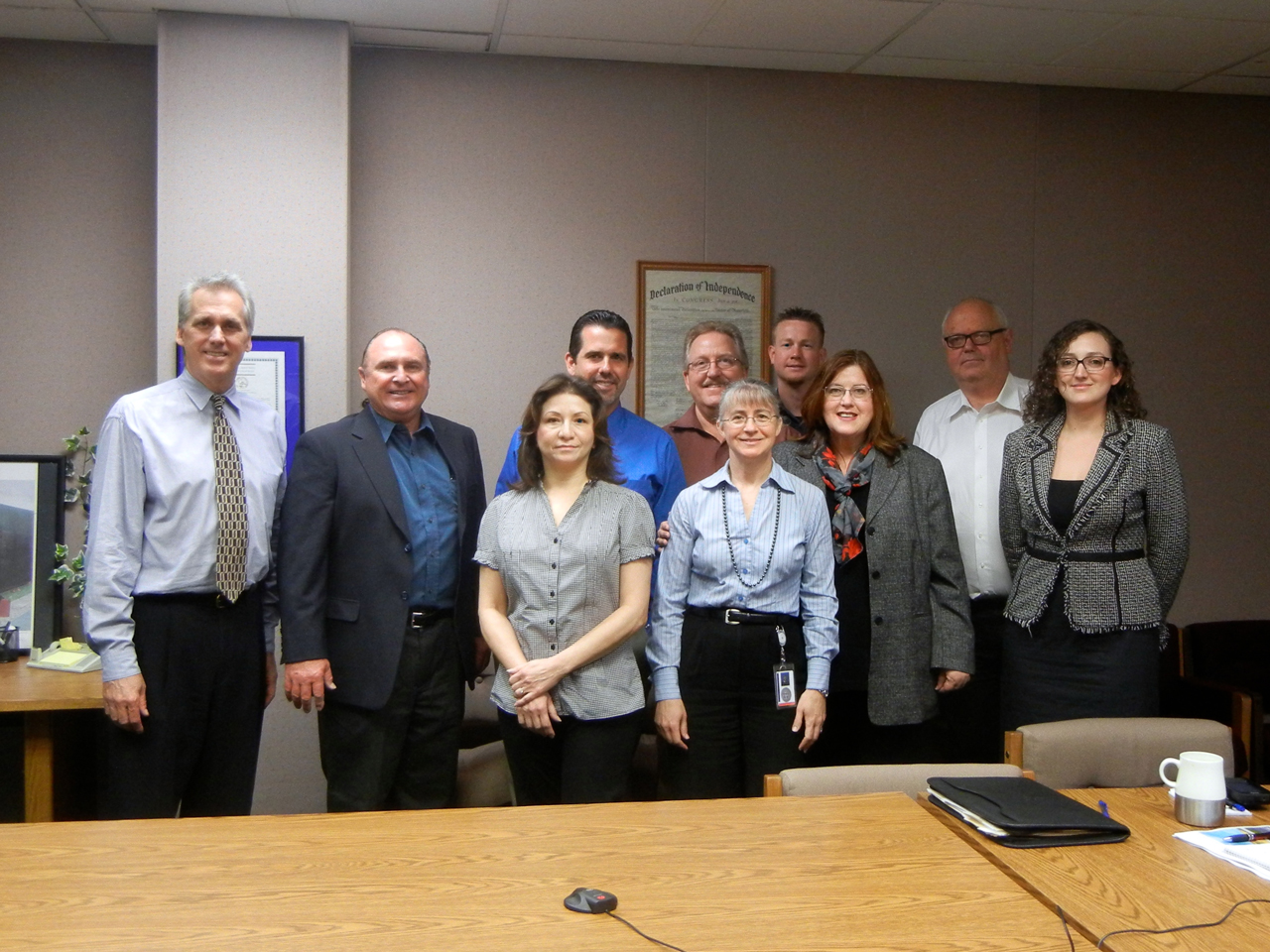 Presentation to the Department of Veterans Affairs, Sacramento
Donna Deutchman, CEO of Habitat for Humanity for San Fernando/Santa Clarita Valleys, and Chair of the Governor's Interagency Council on Veterans invited the Enviro Board team and Carl Welty Architects to present home designs and the Enviro Board building technology to the Veterans Affairs office in Sacramento, California on April 9, 2014.
Carl Welty, the lead architect of the project and his team, has developed a unique and inexpensive housing solution utilizing Enviro Board E-Boards.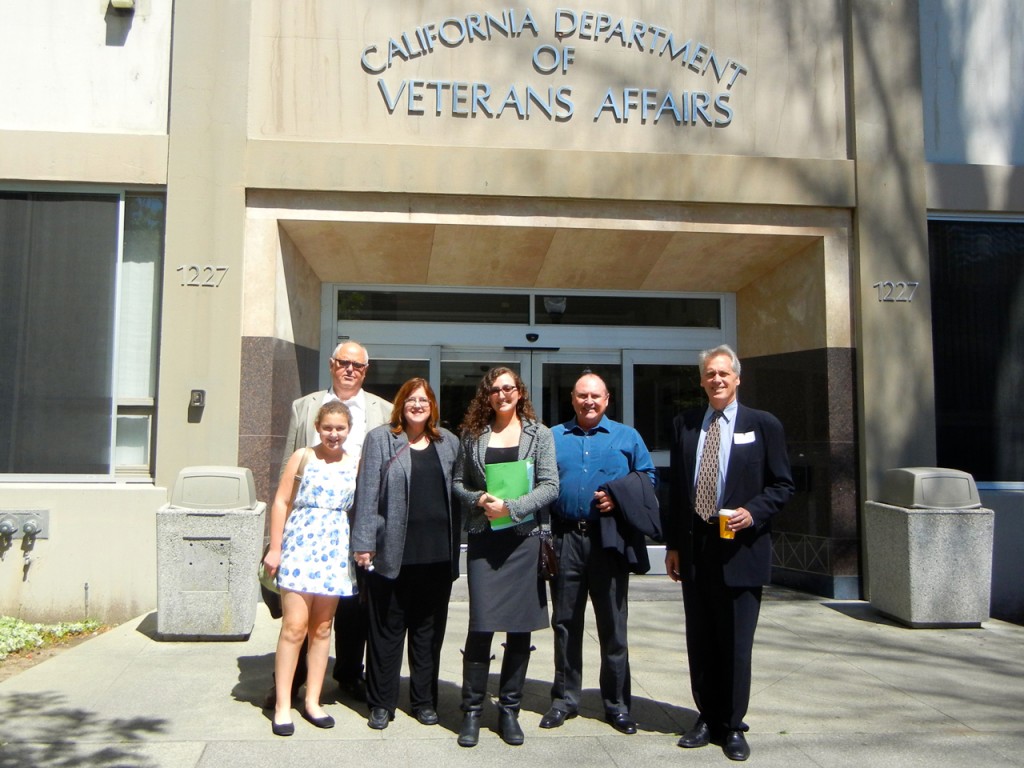 Carl Welty, Eliza Welty, Donna Deutchman, Bridgett Mills, David Raydon, and Glenn Camp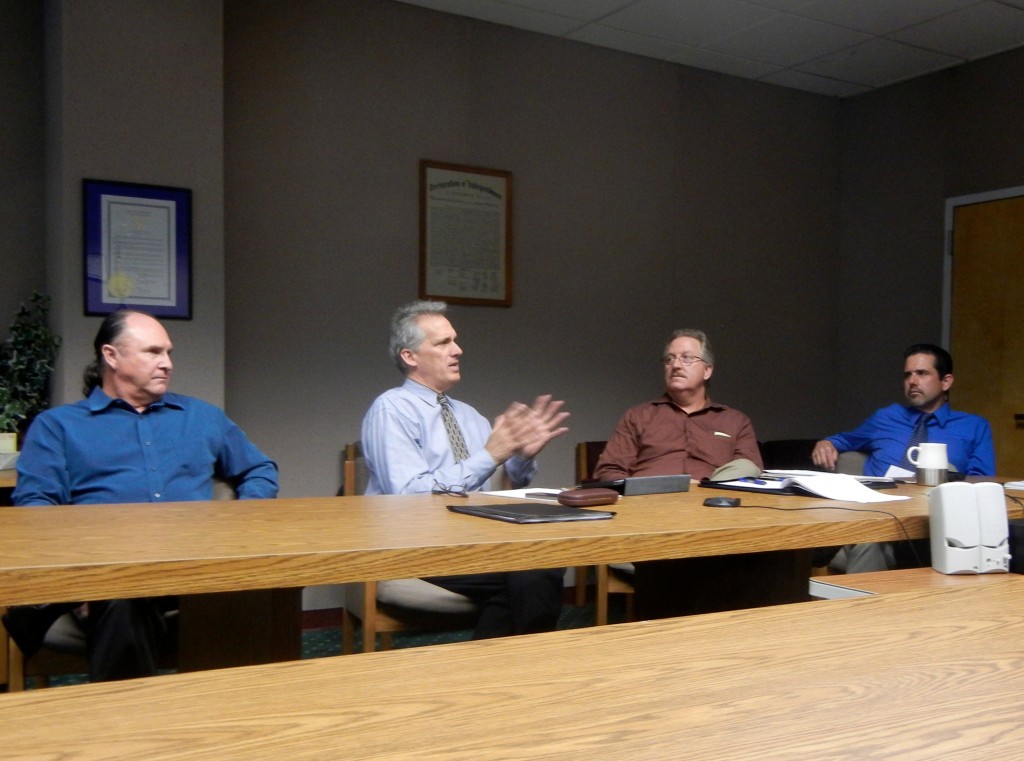 Glenn Camp answering questions during the Q & A session of the presentation.
The team also met with Secretary Peter James Gravett.
Enviro Board invited CalVet to visit the Enviro Board warehouse and model home in Colusa, which is about an hour north of Sacramento. CalVet has made plans to visit the facility by end of April.
Enviro Board Warehouse and Model Home, Colusa
Even after 15 years, the warehouse and model home shows no signs of wear. It is as pristine today as when it was first built.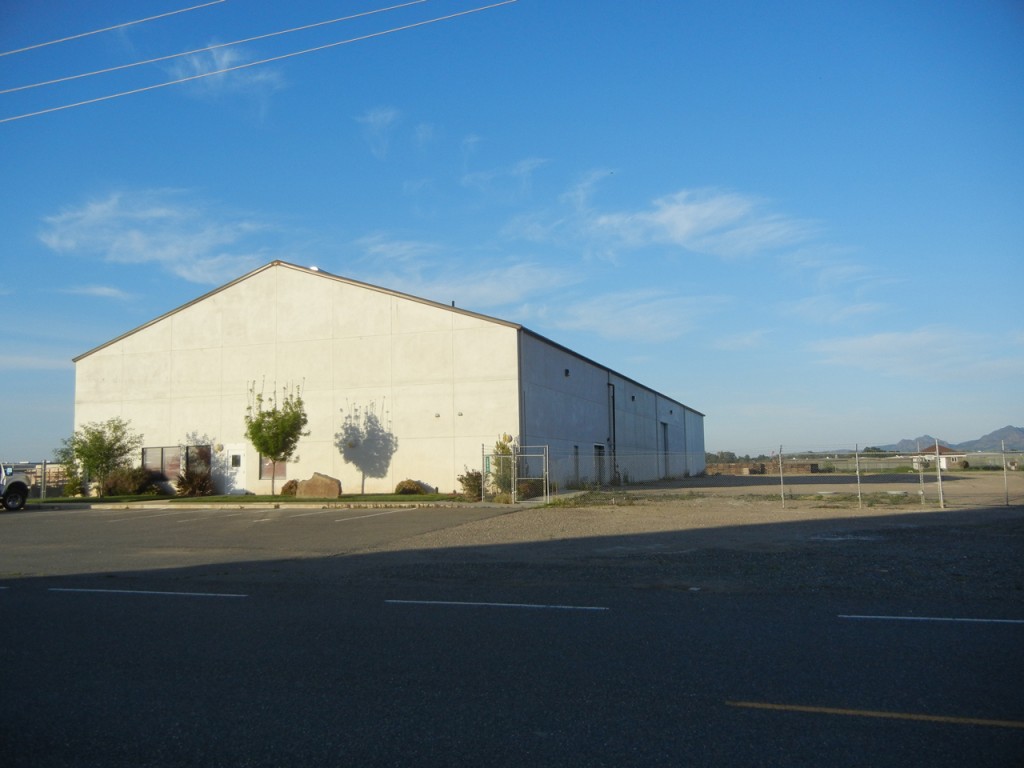 Though it was about 90 degrees outside, inside the warehouse was a cool low 70s without the use of AC.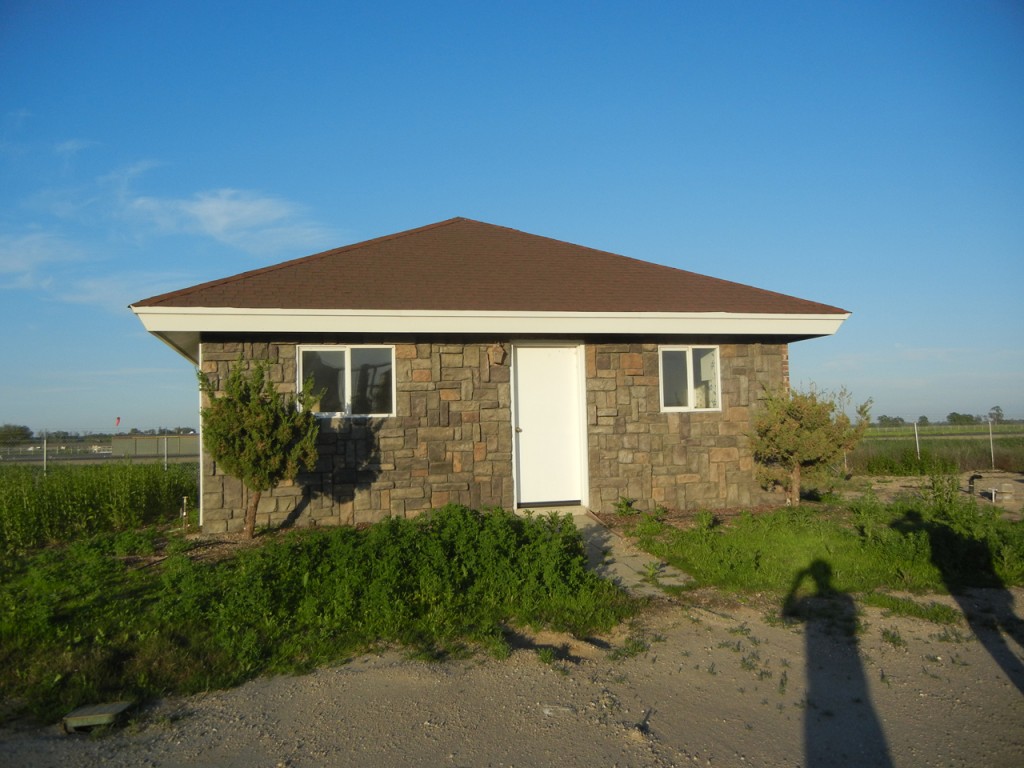 The model home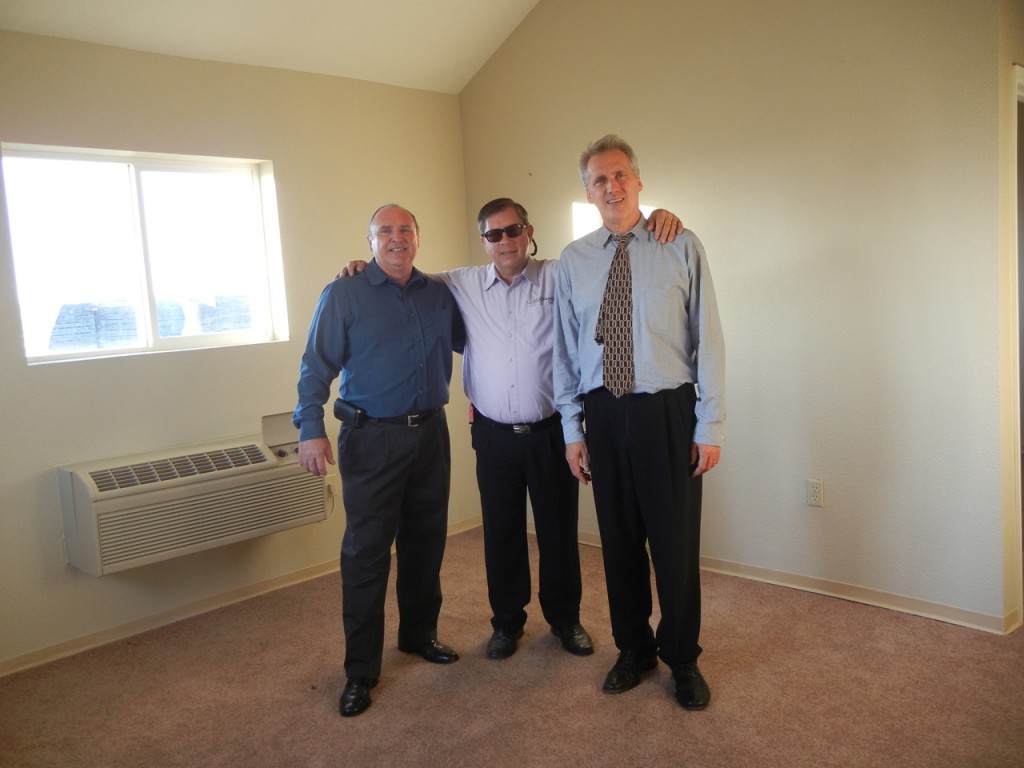 David Raydon, John Welsh (long time friend and supporter of Enviro Board), and Glenn Camp. The interior of the model home is a spacious 2 bedroom, 2 bathroom, kitchen, and living room with high vaulted ceilings.