Environmental Benefits
ENVIRONMENTAL BENEFITS OF ENVIRO BOARD TECHNOLOGY
Traditionally the agricultural waste material is burned after harvest for disposal, releasing harmful pollutants into the atmosphere that directly contribute to acid rain and smog.
By using the waste as the core substance in the Enviro Board panels, burning and associated emissions can be avoided.
The crops that are harvested every year create a naturally reproducing building material as well as provide farmers with a new revenue stream.
The Enviro Board panel will also replace the use of timber in construction, reducing the rate of deforestation.  The milling process of timber consumes a substantial amount of energy and water.  The amount of deforestation can be significantly offset with the adoption of the Enviro Board panels for building.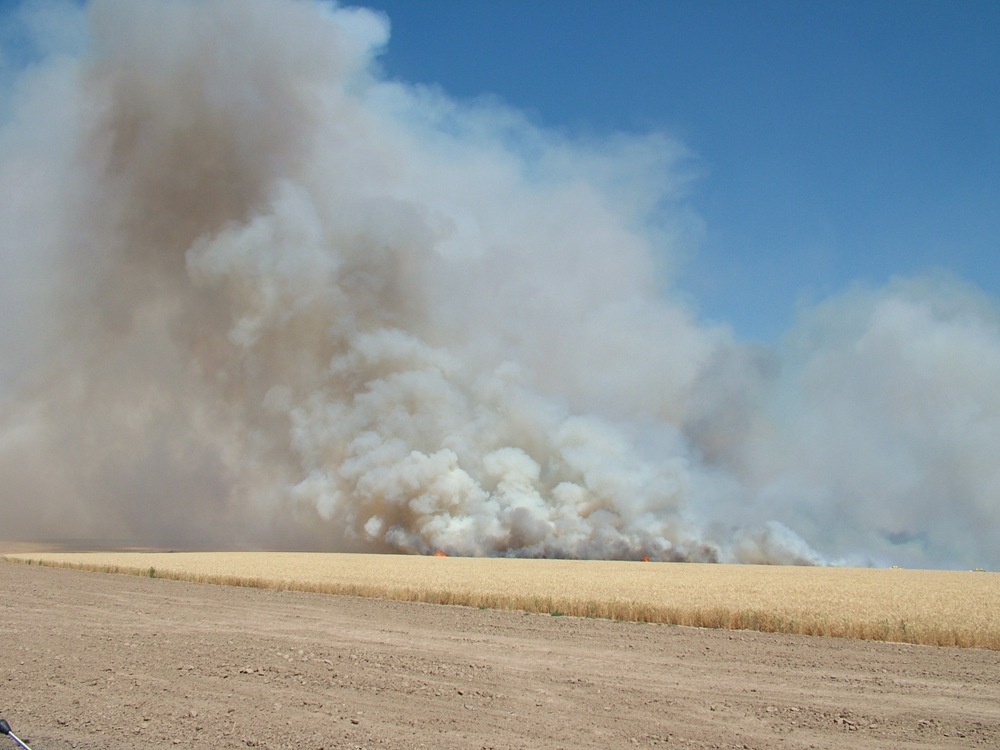 Traditionally the agricultural waste material is burned after harvest for disposal. (Photo by LC)
REDUCTION OF GREEN HOUSE GASES BY ONE ENVIRO BOARD MARK II MILL ANNUALLY
FROM THE NON-BURNING OF STRAW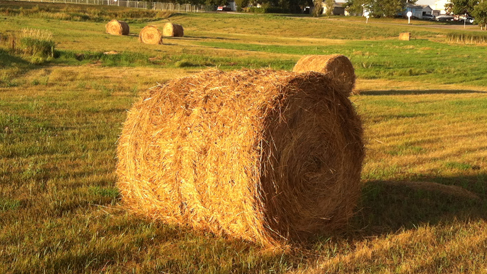 Reduction of CO2 emissions
STRAW CONSUMED
6800
METRIC TONS
CO2 REDUCTION
8755
METRIC TONS
PRODUCTION FROM ONE MARK II MILL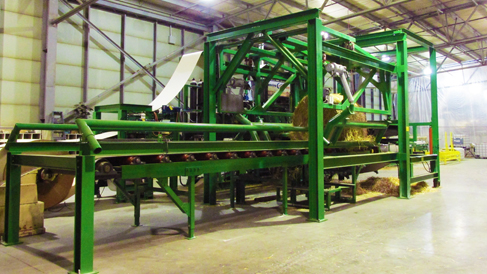 CO2 reduction due to material manufacturing
CO2 REDUCTION
6363
METRIC TONS
PANEL PRODUCTION
200,000
PANELS
ENERGY CONSUMPTION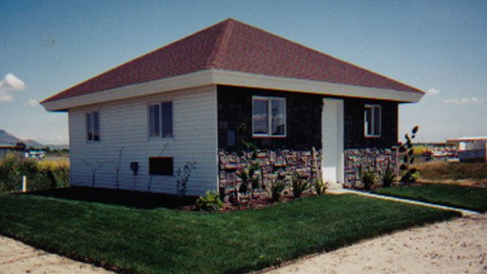 Reduced energy consumption
CO2 REDUCTION
1151
METRIC TONS
ANNUAL HOMES BUILT
5000
HOMES
NON-HARVESTING OF TREES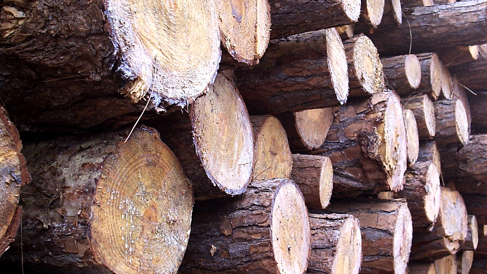 CO2 emission saved by non-harvesting trees
CO2 REDUCTION
4486
METRIC TONS