Territorial Licensing
INVESTING IN-COUNTRY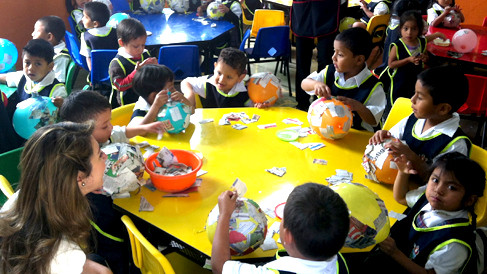 The Enviro Board milling process presents investors and developers with an opportunity to substantially reduce their cost of construction while introducing potent social and environmental benefits regionally. Every time an Enviro Board straw mill is commissioned, an enterprise is set in motion creating new revenue streams for developers, farmers and semi-skilled laborers.

Such an enterprise provides lower-cost, higher-quality homes, and introduces new opportunities for mitigating cost of traditional home ownership and household energy expenditures. In many developing economies such an increase in expendable household income can translate to better nutrition, access to health care, family savings, and by extension, a reduction to mortgage default risk.

Enviro Board mills are available for technology transfer to end users subject to the terms of a licensing agreement prescribing territorial exclusivity, a royalty based on gross sales, as well as nominal annual performance criteria. The Enviro Board mill technology transfer is dependent upon the territory requested and its market value.