Financing Options
METHODS TO PURCHASE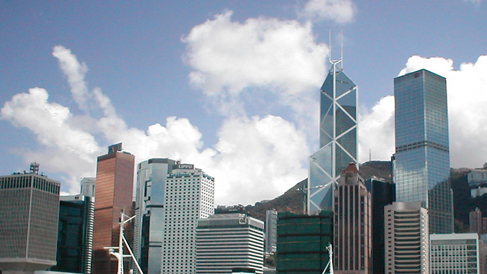 Enviro Board's Management has extensive experience in international finance and trade. There are a number of U.S. Government financing programs among other worldwide programs which are available to help facilitate transactions in the area of financing equipment purchases.  Enviro Board can help identify which programs are better suited for the particular transaction.
Several options are available to purchasers seeking finance including export finance through the Export-Import Bank of the United States (EXIM) as well as the Overseas Private Investment Corporation (OPIC).  Both agencies function as private banks but are owned by the US Federal Government and serve its development goals.  A brief description of these agencies follows:
EXIM
"The Export-Import Bank of the United State (EXIM Bank) is the official export credit agency of the United States.  EXIM Bank's mission is to assist in financing the export of U.S. goods and services to international markets.  EXIM Bank enables U.S. companies to turn export opportunities into real sales that help to maintain and create U.S. jobs and contribute to a stronger national economy."
OPIC
"OPIC is the U.S. Government's development finance institution.  It mobilizes private capital to help solve critical world challenges and in doing so, advances U.S. foreign policy.  Because OPIC works with the U.S. private sector, it helps U.S. businesses gain footholds in emerging markets catalyzing revenues, jobs and growth opportunities both at home and abroad."
Additionally a number of overseas banks and financial institutions would be second tier financing sources for in-country mill acquisitions.  These include multi-lateral development banks or national banks including the World Bank and the International Finance Corporation.