Braden Brunick
DIRECTOR OF UNITED NATIONS RELATIONS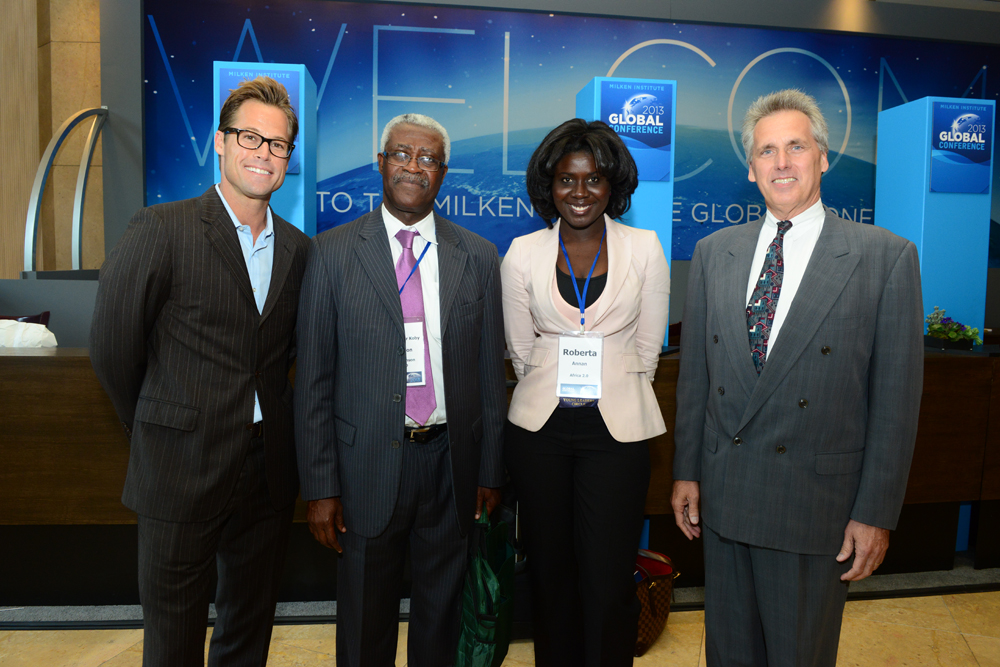 Braden Brunick, Koby Koomson (former Ambassador of Ghana to the United States), Roberta Annan, Glenn Camp
BB
Braden Brunick is the Director of United Nations Relations at Enviro Board Corporation, specializing in Project Development, Marketing and Sustainable Strategies.
Mr. Brunick provides strategic direction in implementing EBC's sustainable building solution to help offset the world's immense housing deficit. Identifying in-country market opportunities for Enviro Board and private-public partnerships, Mr. Brunick acts as a liaison in structuring high-level joint venture agreements between all related parties.
He has helped create a multitude of marketing campaigns for a variety of industries, however his passion has evolved into a commitment to develop environmentally friendly strategies for sustainable living communities, thus improving the health and prosperity of its occupants.
MR. BRUNICK ACTS AS A LIAISON IN STRUCTURING HIGH-LEVEL JOINT VENTURE AGREEMENTS BETWEEN ALL RELATED PARTIES.
Mr. Brunick has a Bachelor of Arts in Communication with an emphasis on Advertising and Marketing with a minor in Psychology from Washington State University.
His time at WSU was spent leading teams in creating, designing and implementing marketing campaigns for such brands as Levy's, Johnson and Johnson and the Coca Cola Corporation.
Upon graduating from WSU, Mr. Brunick spent the next 15 years traveling the world working in the entertainment industry with focus on brand/project management, innovative market strategies and collaborative team implementations.
His dedication and approach has always been consistent with innovation, creativity, and enthusiasm. He is a leader who works well with others and thrives in complex, problem solving environments.
His eternal quest is to help people improve their lives while minimizing the human impact on their environments where they live, play and work. In doing this, he hopes to generate environmentally based economic growth with the mitigation of poverty on a global scale.