William Peiffer
CO-FOUNDER, CO-CHAIRMAN, CO-CEO & GENERAL COUNSEL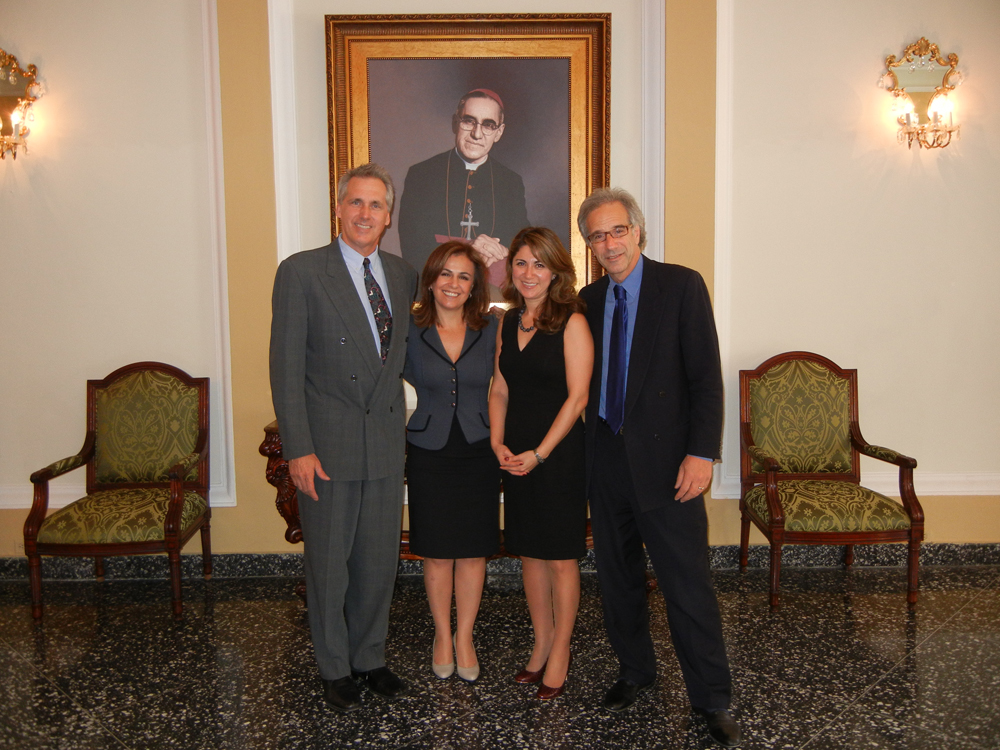 Glenn Camp, First Lady of El Salvador Vanda Pignato, Mildred Espinoza, William Peiffer
WP
William Peiffer is Co-founder, Co-Chairman, Co- CEO and General Counsel of Enviro Board. He is an attorney and former business advisor who has counseled clients on deal structure and work-out strategies in industries that include motion pictures and television, environmental real estate development, and 1031 Real Estate Exchanges on issues that include finance, restructuring, litigation, tax, bankruptcy, government lobbying, and labor unions. He is responsible for the modeling, processing, obtaining and syndicating federal and state tax credits in excess of $100 million dollars.
HE WAS INSTRUMENTAL IN CAUSING ENVIRONMENTAL LEGISLATION TO BE PASSED IN THE STATE OF CALIFORNIA.
Mr. Peiffer, whose family was in construction worked in and is familiar with commercial and residential construction, and has experience in all phases of construction. He was instrumental in causing environmental legislation to be passed in the State of California that required government to begin to use agricultural waste in government products that otherwise had been burned and which polluted the environment. He is currently negotiating inner city redevelopment projects that will use Company products for construction.
Mr. Peiffer is a longtime advisor to writer, director, actor, and producer Peter Bogdanovich in many regards that include structuring motion picture and television transactions and litigation supervision. He has executive produced motion pictures.
Mr. Peiffer co-founded Colonial Financial Corporation, a secondary broker dealer that arbitraged government securities. The firm had $90 million dollars in arbitraged positions when sold. He also made offers through and negotiated with Bear Sterns to acquire life insurance companies with combined assets of approximately $600 million dollars.
He is a graduate of Southwestern University School of Law, Evening Division in Los Angeles with a Juris Doctorate in Law and from Rutgers University with a B.A. in Business Management. Mr. Peiffer is a member of the New Jersey Bar.