Market Potential
GREEN BUILDING MARKET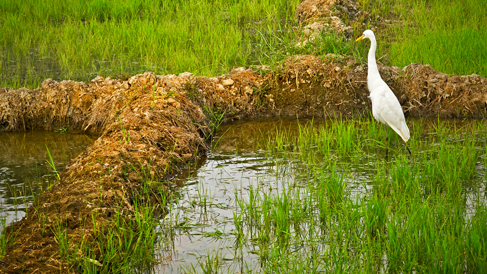 The US green building market size is expected to reach $135 billion by 2015, according to McGraw-Hill Construction's "Green Outlook 2011: Green Trends Driving Growth" report.
GREEN BUILDING MARKET
This year, the U.S. Green Building Council's LEED specification is mentioned in 71% of all projects valued at over $50 million.
BUILDING PROJECTS
Continued increase in demand for green building products.
GLOBAL LOW INCOME HOUSING
$424 billion = The size of the global low income housing market.
ESTIMATED VALUE
$9.3 trillion = The estimated value of dead capital locked in informal housing markets.
HOUSING NEED BY 2030
3 billion = The number of people who will need housing by the year 2030 (or 96,150 new units per day)