Enviro Board has developed and patented a milling process that converts agricultural waste fiber such as
rice straw, wheat straw, elephant grass, and sugar cane into low-cost, environmentally friendly building panels.
2015
BRINGS EXCITING NEWS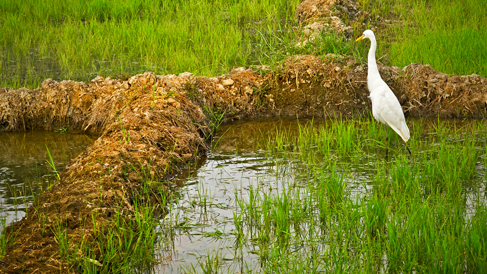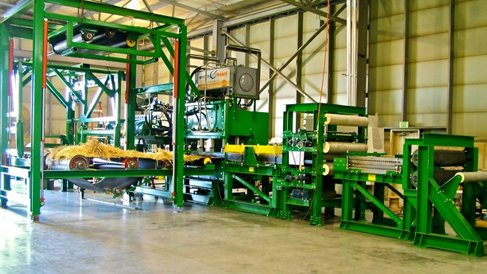 Enviro Board E-Boards
Enviro Board's mass produced E-Boards may be used in a variety of applications, including homes, buildings and acoustic attenuation such as transportation sound wall. The Enviro Board building process is architecturally versatile and can be used for a variety of structures ranging from one-story residential homes to multi-floor multi-family dwellings, condominiums, hospitals and more. These durable panels are mass produced to create low-cost, energy efficient housing systems for families living in a variety of climates and conditions. In partnering, leasing and sales of this technology, Enviro Board will lower the barrier to housing worldwide while benefiting the environment.
Exterior and interior walls
Roofs, ceilings and sub-flooring
Partitions
Insulation Panels
Sound-Proofing Panels
Modular Building Kits
BENEFITS
BUILDING COST
Construction costs for builders are reduced by as much as 50% due to reduced set-up and installation process time.

ENERGY SAVED
 1% of energy used when compared to OSB and Gypsum board production. 
RENEWABLE
 Enviro Board E-Boards are made from agricultural waste straw.